Fundamentals of Instagram is a 7-Module, step-by-step system designed to help creatives like you:

optimize your business profile
create a content strategy that supports your business goals and eliminates anxiety and overwhelm
build a beautiful portfolio that best reflects your brand and attracts your dream clients
make the algorithm, hashtags and Instagram Stories work to your advantage
AND, helps you discover a community of fellow bakers, makers and creatives who can inspire and support you along the way!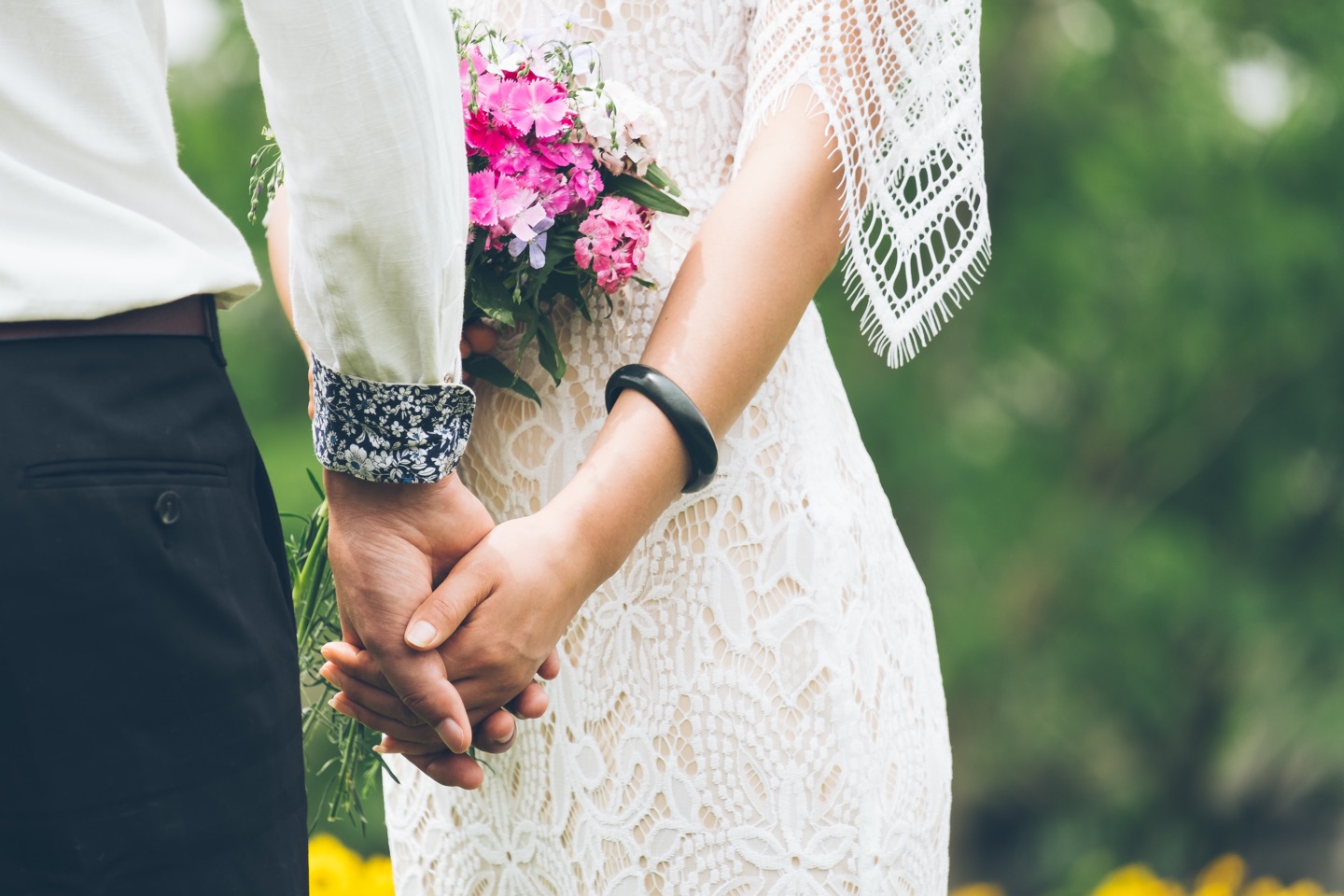 Whether you're brand new to the platform, in a bit of rut or feeling overwhelmed, this course was designed to demystify all the lingo like algorithm, engagement and hashtags, and give you step-by-step instruction, actionable worksheets and the confidence to approach Instagram with a clear path to reach your goal.
Within each of the 7 Modules, we'll dig into specific strategies to help you:
maximize the real estate in your bio
streamline your scheduling with third party apps
collaborate with professional photographers to build up your portfolio
boost engagement with smarter post scheduling
implement a mix of niche and community hashtags into every post to boost visibility
create Instagram Stories that support your business
AND MOST IMPORTANTLY, transform your Instagram account to a tool that helps you reach your business goals, attract more of your ideal clients and grow your following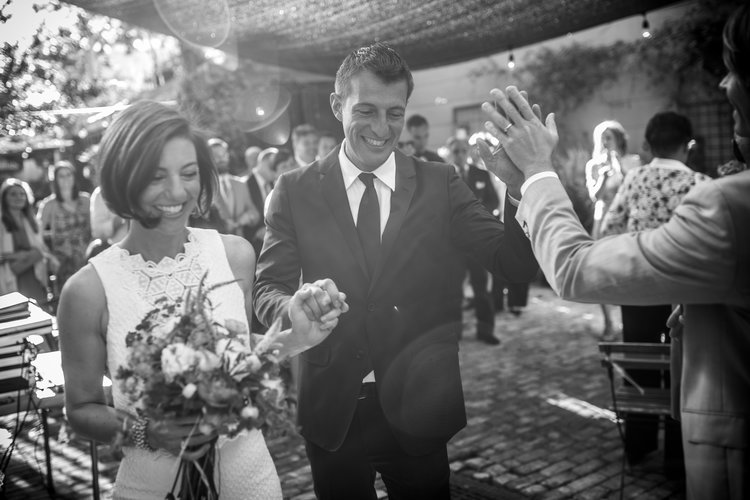 Did I mention that I haven't spent a dime on advertising in five years thanks to the leads I get through Instagram?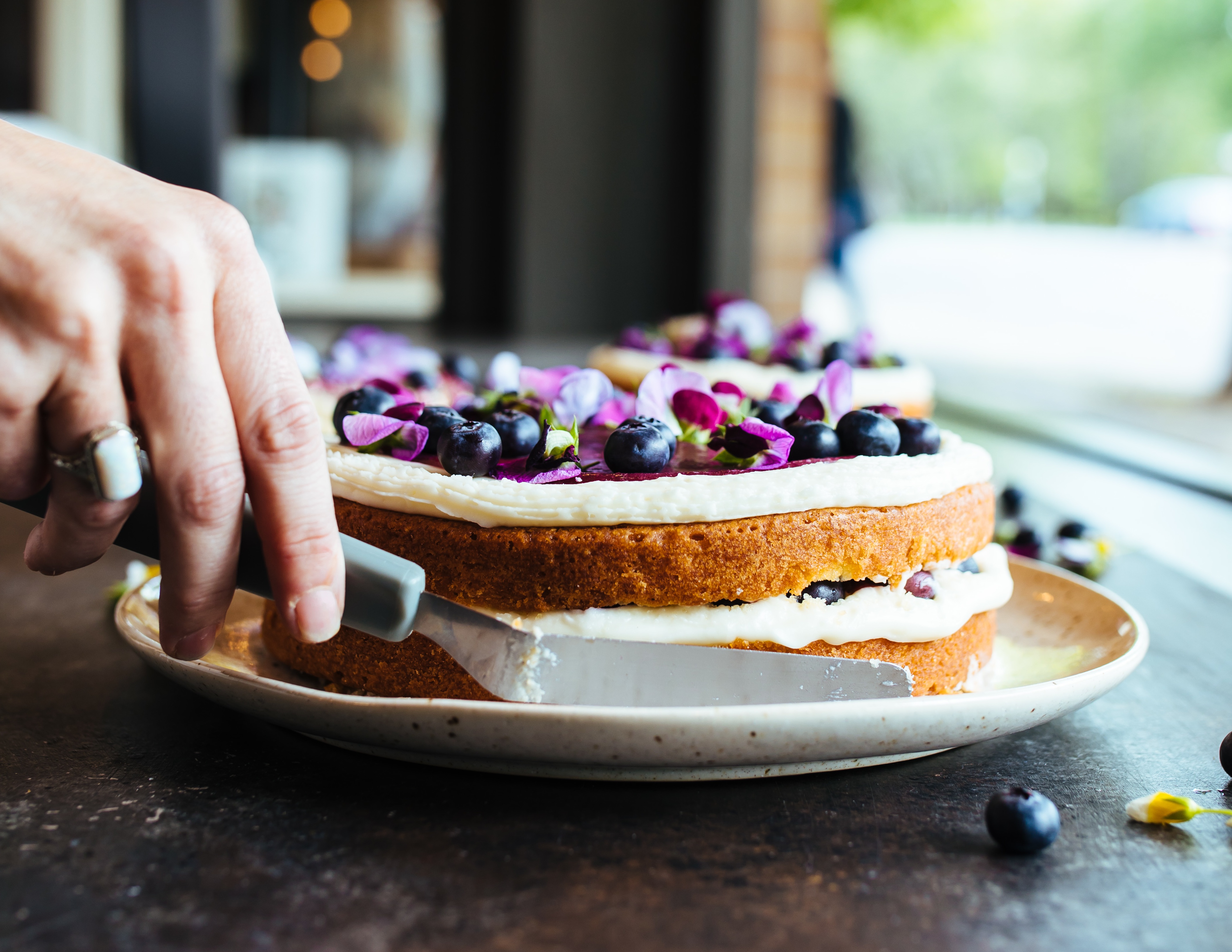 Geared toward amateur and professional bakers, or anyone in a creative field, just starting out on instagram or in need of a kickstart, this Instagram course will give you the tools and actionable steps to make this FREE marketing app work for you.
Imagine if your worked looked as beautiful on Instagram as is does in person.
Imagine if your instagram posts led to instant new business.
Imagine if potential clients started reaching out to you saying they found your work on Instagram and fell in love.
Imagine if you didn't have to pay a dime for advertising.
Imagine if you had fun with Instagram because you approached it with strategy, not overwhelm.
Imagine if you only worked with clients you love.
---
What's Included?
7 Modules, each followed by actionable steps to build upon and help you fully absorb each lesson, with printable worksheets to guide you along the way.
MODULE 1 - Instagram 101
Getting Started with Instagram

3 Reasons Instagram Should be Your Focus on Social Media

Instagram Statistics That will Blow Your Mind

Downloadable Instagram GLOSSARY to use throughout the course

Action Steps to Get Started
MODULE 2 - Optimizing Your Instagram Profile
4 Reasons Why You Need A Business Profile

How to Set up a Business Profile

How to Create Your Instagram Bio

6 Ways to Maximize Your Bio's Real Estate + Catch your Dream Clients Eye

Downloadable WORKSHEET - Instagram Bio Checklist
MODULE 3 - Photography
Audit of Your Current Imagery

Elements of a strong photo

9 Best Practices to Improve Your Photography (even with a smart phone)

3 Strategies to gather new imagery and build a stronger Portfolio

Action Steps to Refine Your Portfolio for 2019
MODULE 4 - Content Strategy
Ideas to Identify Your Instagram goal

Brainstorming Visual Content Ideas

Goal-oriented content brainstorm

Content Category Strategy to Create A Stress-Free Calendar

Content Frequency + Timing

3 Scheduling Apps for the Super Busy

3 Design Apps I Use Daily

Downloadable WORKBOOK - Content Strategy

Action Steps to start fleshing out your Content Strategy
MODULE 5 - Hashtags + Hashtag Strategy
Hashtag Facts

How Hashtags Work

Hashtag Strategy Basics

5 Ways to Find Hashtags for your Brand

How to Research Hashtags

Niche Hashtags versus General Hashtags

Downloadable WORKBOOK - Create Your Hashtag Strategy
MODULE 6 - The Algorithm
What's the Algorithm?

How does the Algorithm Work?

10 Strategies to beat the Algorithm

Actions Steps and Best Practices to optimize each post to beat the Algorithm
MODULE 7 - Instagram Stories

Stories 101 - Getting Started

7 Facts about Instagram Stories

Step-by-step guide to creating an Instagram Story

8 Ways to Optimize Your Instagram Stories for business

How to Highlight Your Instagram Story

Action Steps to practice your new Instagram Story skills and analyze engagement
BONUS - 6 Strategies to Get 100 New Followers